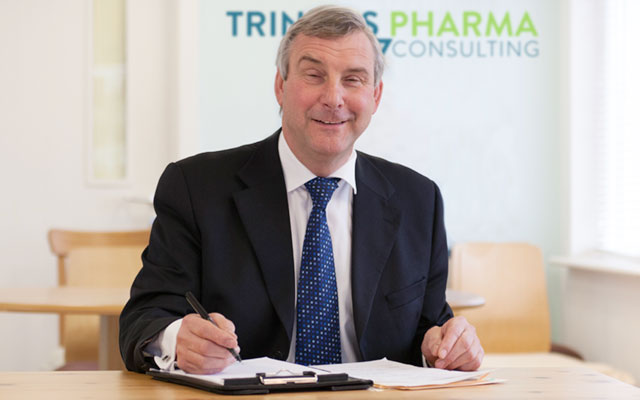 Paul Ballington
Co-founder and Director
40 years of commercial experience in pharmaceuticals and medical devices in all aspects of sales, marketing and business development.
Established expert in business development and strategy, specialising in respiratory drug delivery, surgery and medical devices.
Has successfully delivered licensing contracts with Japanese companies in Japan, Europe and the US.
Paul has excellent communication skills and understands the diverse business cultures across Europe, the US and Japan.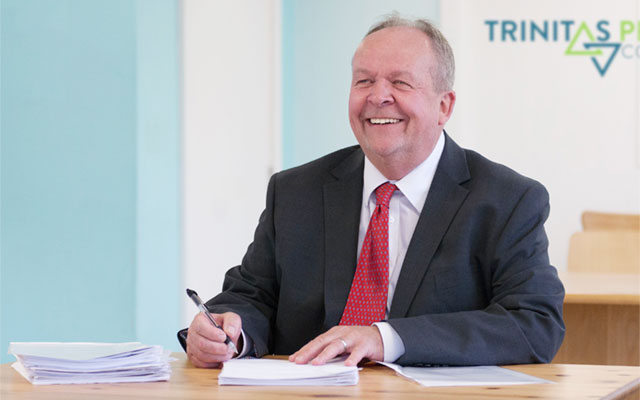 Steve Self
Co-founder and Director
35 years of international experience in all aspects of the healthcare industry, including APIs, generic pharmaceuticals, OTC and branded prescription medicines.
Steve has established, transformed and worked with many pharma companies, ranging from large multinationals to small start-up organisations. including a number of top international generic and branded companies.
Extensive, direct experience in Japan helping to build a business from zero to over £150million in 10 years.
A strong negotiator with broad experience of establishing contracts & deals that benefit both partners to build a strong business for the future
Trinitas' network of experts
Trinitas' directors have significant links with industry-leading experts across a range of disciplines including regulatory (both pharmaceutical and device), IP, Quality Assurance, manufacturing, formulation, analytical and clinical. These can be brought into your programme to form a bespoke team to maximise the potential for success.